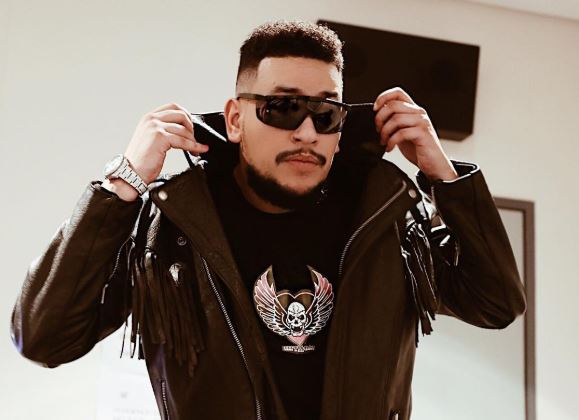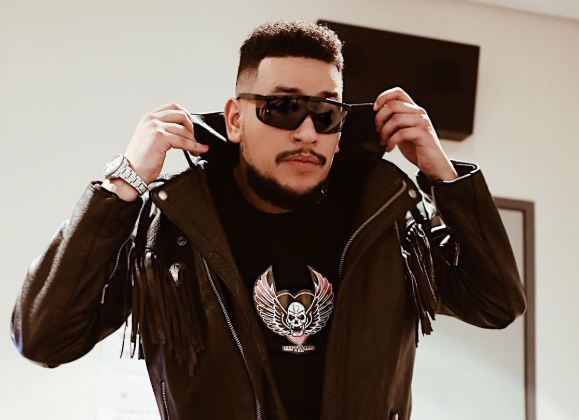 AKA is enlarging his brand into various sector as he's grown from just been a rap star to a business man.
The rapper partnered with brands like Reebok and Cruz Vodka and has now entered the cellphone market, announcing the release of the AKA Model A Smartphone.
Super Mega let out the news about the smart phone after his album went platinum the second time and he would be giving some of his fans.
"Since we hit double platinum ?for TMB, I've decided to package some really cool smartphones for my FANS with the album imbedded on the device." The rapper said.
The smartphone is already on the market and currently retails for R2,999 on platforms like takealot.com.