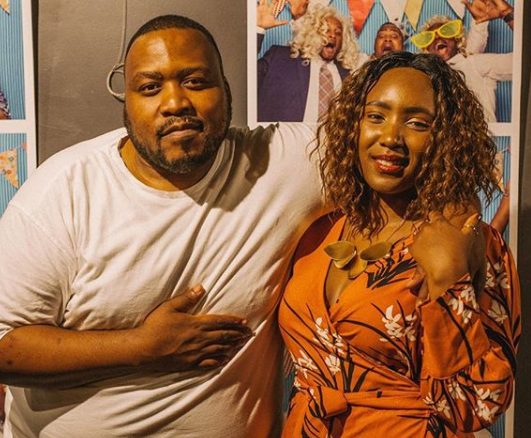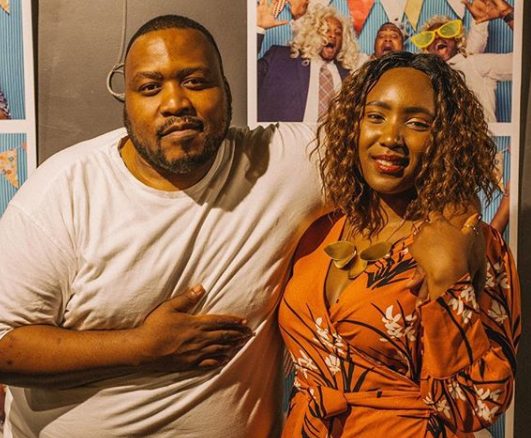 SA lyricist and rap star, Stogie T floods social media with praises to his bae, Babongile Bophela Molekane, over exam success.
The rapper shared on Twitter that he's proud of bae due to success in conveyancing exam.
"My wife just got her conveyancing results. She passed. This is big. This woman is such an astounding inspiration. She really put in alot for this. I am so fortunate to be surrounded by incredible women. How can I not believe. #ClapForHer" He tweeted.
Stogie went further on Instagram, speaking of her struggles and how she's attained success despite the ugly paths. He appraised her to be an inspiration.
"I have had the honour of watching her push herself and fight for this through sickness, heartache, enervative stress and the all too common pressures of being a Black married mom. When looking through the results I couldn't find any pass marks for pages on end. 11% here 34% there jiki jiki this one kills it," Stogie said in part.