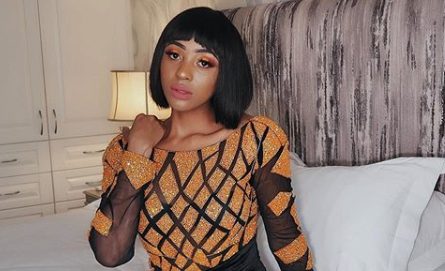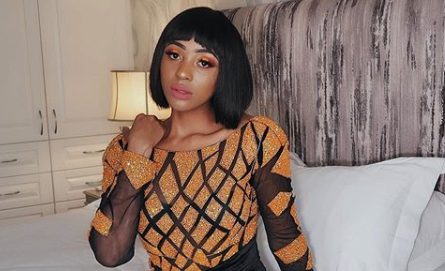 Nadia Nakai recreates album cover, Nadia Naked look for the YO MTV raps performance.
The rapper revealed months back that Nadia Naked will be dropping on the 26th of June and the count down has begun.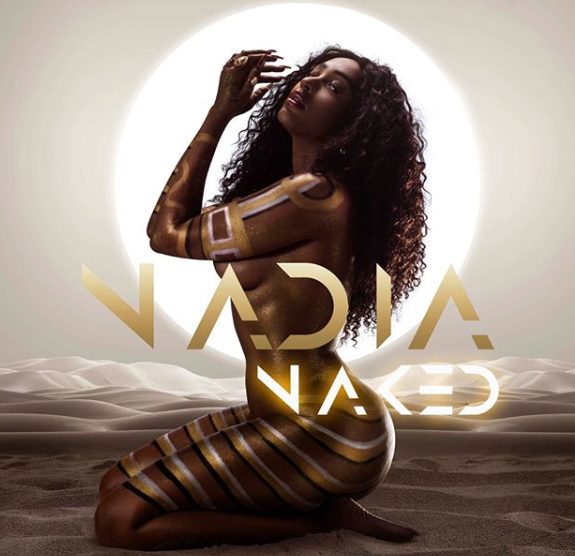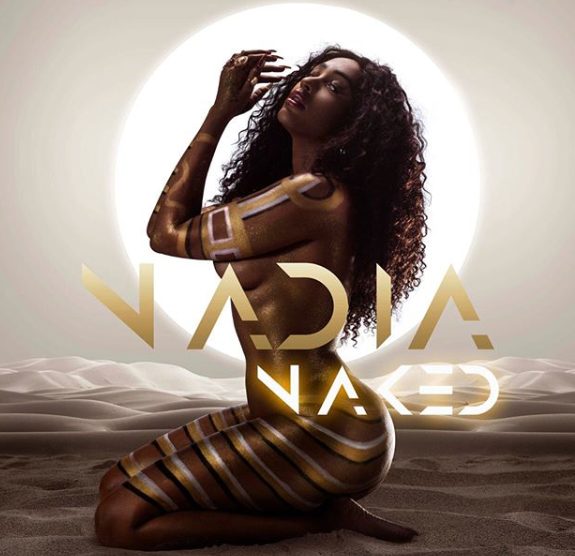 However, replicating the same nude album cover was stunning with the same body art design.
Check out videos and photos here: