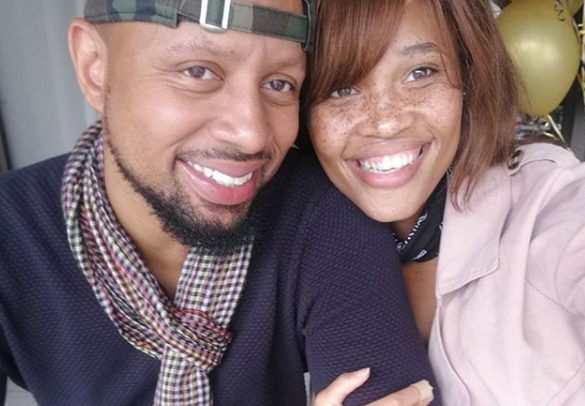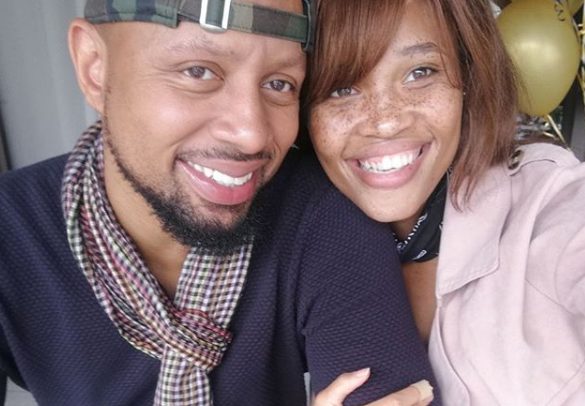 SA broadcaster, Phat Joe and fiancee, Palsea Morgan announced on social media the birth of a baby girl.
The lovers couldn't hide their excitement and Palsea explained the reason for her social media break.
"She is here… if you are wondering where I have been I'll be back soon… Just out here being her mommy," an excited Palesa said.
Phat seeks name suggestion for their baby girl and validates his love for Palsea.
"It's a baby girl!!! Due date 31 May!!! Thank you to everyone whose been supportive, and salute to the Baby shower team. And to my beloved wife… I love you @morganpalesa. Any cool name suggestions?" Phat said.