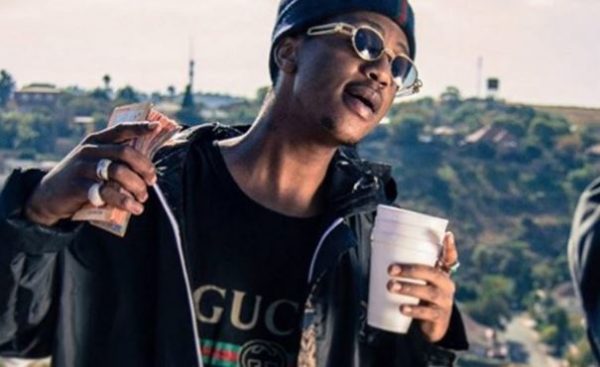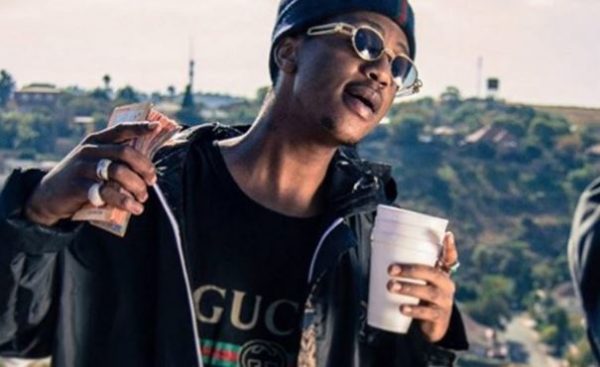 Emtee is set to leave Ambitiouz entertainment with no hitch and his next move seem unpredictable by fans.
However, he disclosed during a interview with TshishaLIVE that going independent like Gigi Lamanye ain't a life to him.
"Being independent isn't for someone like me. I need people around me. I need to know where I'm going and what I am doing. I am just good at making music. That is what I focus on. I let other people do the rest," he said.
The rapper further revealed he's got some invitation by other record label, but he's taking a chill by focusing on settling things with the record label, Ambitiouz.
"People have been talking to me, wanting to help, but I don't want to focus on that at the moment. I want to focus on Ambitiouz and making sure we can come to an agreement." Emtee added.