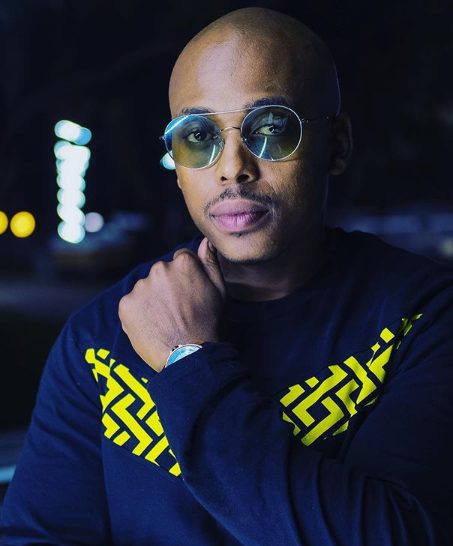 Nichume's death was such a huge shock to the industry and lot of words has been sent out on social media to artists in the industry over depression as it's believed the late singer apparently committed suicide due to depression.
While Nichume's family grieved including friends and the industry, fingers were pointed at Mobi Dixon who is friend with the late star, as she was signed to his record label, Top Chap Media.
According to the ever so popular Adv. Barry Roux, the family, did not appreciate how Nichume was managed. It was also alleged that Mobi had failed to register Nichume at SAMRO for royalties, which then resulted in her not getting any money from her songs which were blazing charts on radio.
Mobi found himself trending on social media and his company issued a statement acknowledging the accusations against him and said, at the request of her family, they would not comment further on Nichume.
"We are aware and deeply saddened by the allegations against Top Chap Media and our CEO Mobi Dixon by Nichume's family. We will respect the wishes of the family and refrain from making any further statements or comments about Nichume."
"In respect for the deceased and honouring her legacy, we believe the main priority now should be giving her a dignified send off. We will issue further communication on this matter in due course after the funeral."