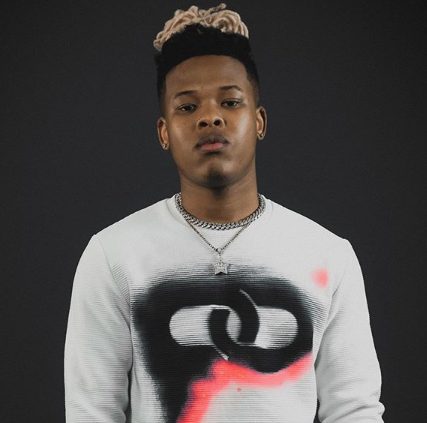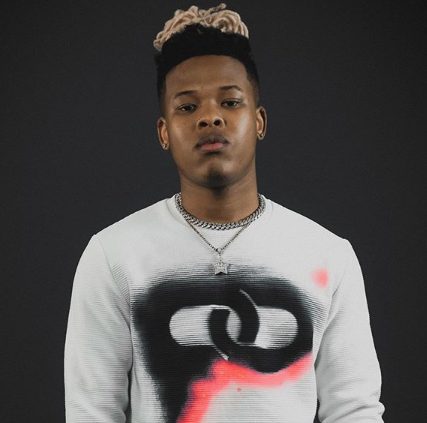 Nasty C got fans highly anticipating his next move after announcing on social media about his new album.
The rapper has being quite busy for sometime and now we know the result of his hardwork.
The rapper did a minute teaser of what should be expected from the album and it's slapping hard!
"My fans been good to me. I got treats for y'all this summer!" Said Nasty about the album.
Album title is revealed to be "Zulu Man With Some Power."