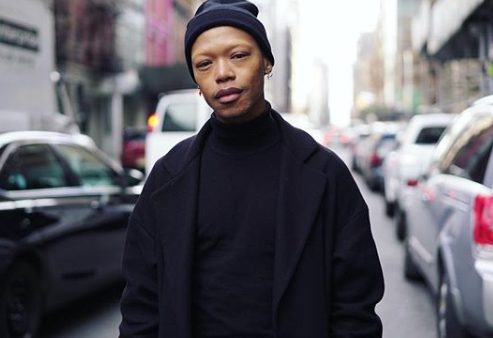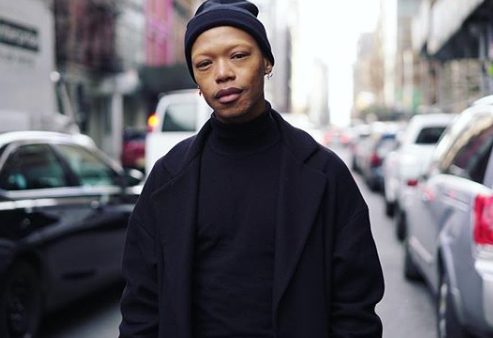 Nakhane has been living his best life after settling in the United kingdom, but many assumed he left SA due to the ban on his 2017 film, Inxeba: The Wound.
However, the musician slammed the rumors and gave his truths to Huffington Post US recently.
"I didn't flee – that's not really the way it happened. While all of this is happening, the album was getting mixed and mastered. I knew I was going to do a lot of press in Europe. So it made sense, practically, to move," he explained.
"Also I needed a change. I was 30 years old. It just happened at the same time people were being lunatics."
"I had to cancel some of my planned trips to the Eastern Cape and Cape Town due to the threats, but I've really said everything there is to be said." Nakhnae told TshishaLIVE.