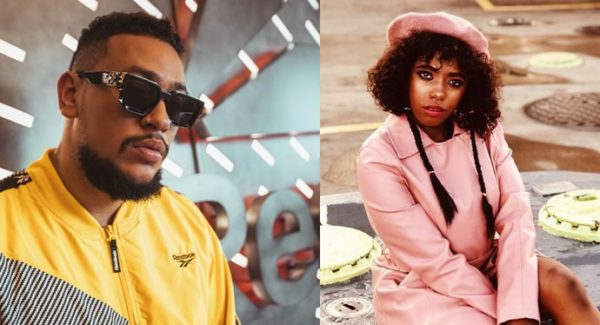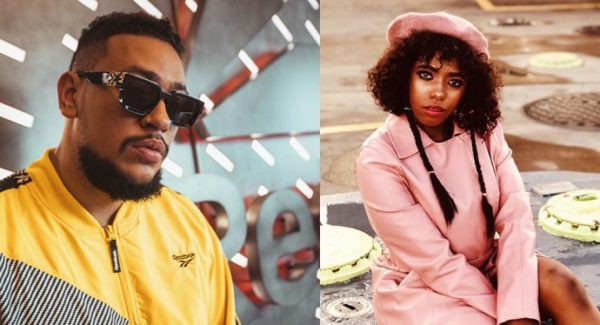 AKA gives out strength to female rapper, Gigi Lamanye on Twitter after talking about the troubles she had with social media.
Super Mega has being observed to be slightly quiet on social media and he told a fan who asked curiously on the reason behind his quietness that he's on a water based diet and minding his business.
Correct. It's a water based diet. Consisting of 3 portions of mind your fucking business per day. https://t.co/qj11An28PF

— AKA (@akaworldwide) June 18, 2019
Meanwhile, Gigi tweeted about how social media broke her.
"Social media broke me so much, I don't think I feel anything anymore." the rapper tweeted.
AKA cared enough to share tips of what helped him.
"Here's some advice that worked for me … just put your phone down." AKA responded.
Interestingly, a group photo was out on social media days back and Gigi was right beside Super Mega and Nasty C including some other artists.
It looks quite inspiring.