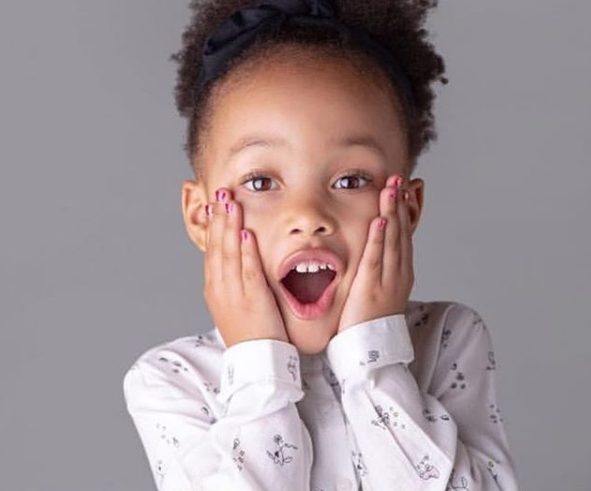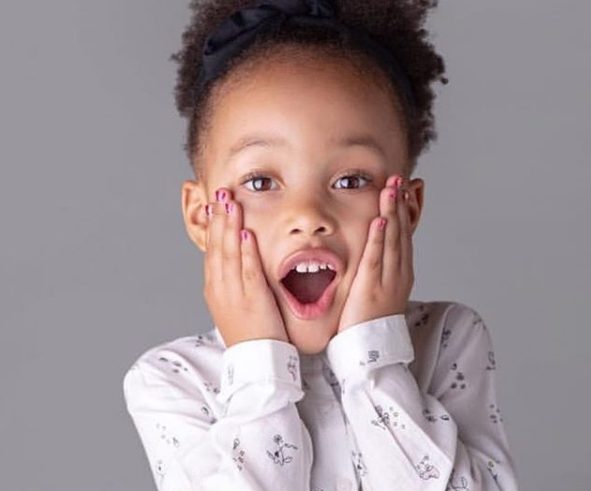 AKA and DJ Zinhle's daughter, Kairo Forbes is growing to be a young star as she hit 500k followers on Instagram.
The cute girl took to social media, expressing gratitude to her followers and fans. In addition she promised 5 give-away to fans who win the date she hit 500k followers.
"Good morning guys. Glammy says I must count my blessings and be grateful and I must say thank you to everyone who follows me on Instagram. Thank you so much for following me and for helping me reach 500K followers yesterday. To celebrate I am giving away an awesome LUCKY PACKET SURPRISE to the first 5 followers who correctly guessed the date on which I reached 500K followers." She posted.
The little star will be 4 years old on the 8th of July but her parents have tried putting her off the spotlight, yet we can't deny the fact she's gown beyond her age.
Check out amazing snaps of Kairo Forbes here: