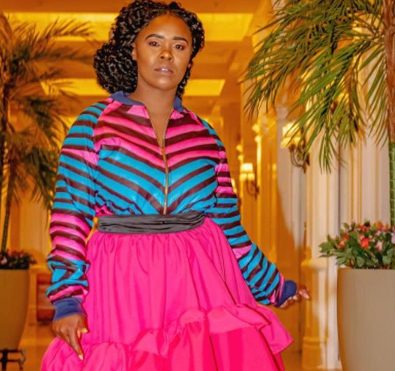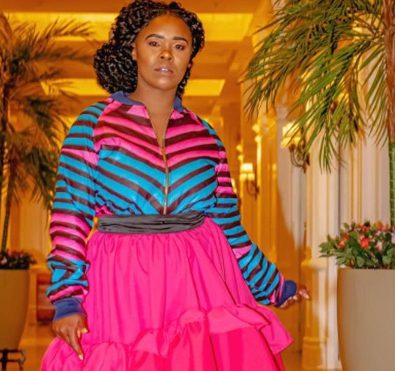 SA singer, Zahara kicked off this year with financial struggles but her rise into success afterwards is so inspiring.
The star has been so busy with her music career and gigs, as she announced months back that she's booked till the year ends.
However, The Daily Sun reports that Zahara's manager and cousin, Oyama Dyosiba, says the singer's looking to take a break from her busy life. Oyama is also apparently playing match-maker.
"We have been working extremely hard on tours, line-ups and all the busy schedules one could ever think off. "I want her to settle down with a well-deserved man who will compliment her and support her. I want her to be swept away by love and be happy."
According to Oyama, Zahara is booked for the whole of 2020 and she'll be travelling overseas to perform.