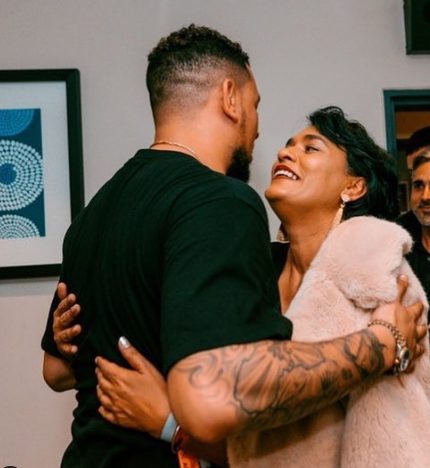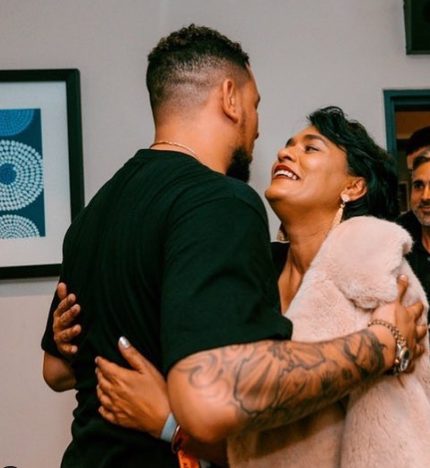 Lynn Forbes speaks of the relationship between her son, AKA and baby mama, DJ Zinhle during an interview with the DRUM.
The rapper and Zinhle's relationship hasn't being all smooth as they had their ugly moment when AKA left Zinhle for Bonang Matheba.
However, being re-united, Lynn revealed these about Zinhle:
"Zinhle and I are friends and confidantes. She's a very, very special person in my life and even if Kiernan and Kairo weren't in the picture, she would still be in my life. Even if they don't stay together in the future, that's okay. Life happens. We will always be family."
"When my kids are happy, I'm happy. I'm happy for them as a couple, I'm happy for us as a family because we all get along so well and I'm happy for Kairo because who wouldn't want that?" she said.
Lynn believes she's got a modernized SA family and it's noticeable in photos taken.