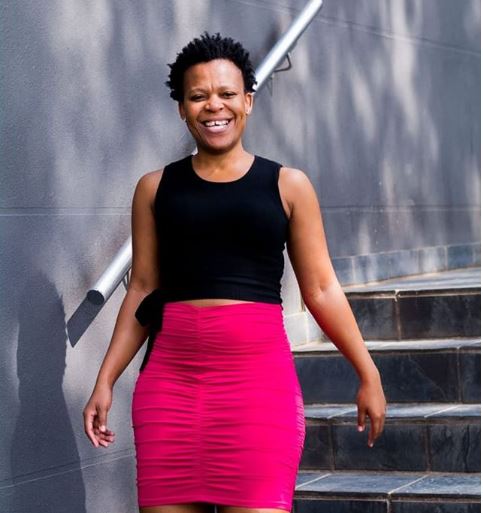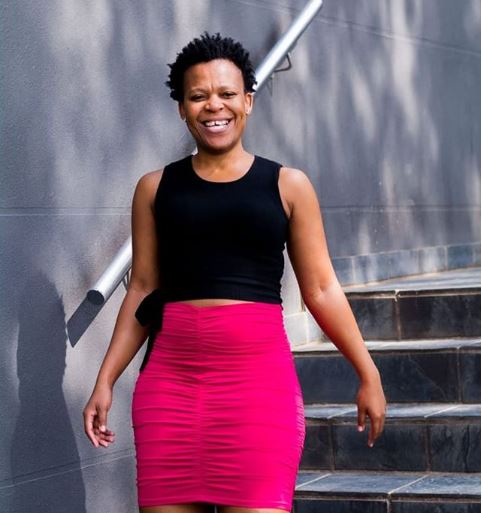 Nasty C shared a video of himself meeting with the celebrity saucy dancer, Zodwa Wabantu but her reaction was totally a mood.
As seen in the video, Zodwa cracked ribs of everyone in the same room with Nasty and her but watching the confident dancer feeling nervous at the presence of the rapper was never expected.
Zodwa expressed how much love she's got for the rap star.
"@Zodwalibram a Legend 4sho. One of the most unfiltered people I know hands down," Nasty C captioned video.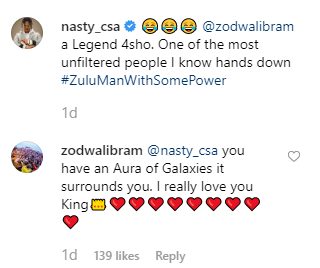 Watch video here:
??? @Zodwalibram a Legend 4sho. One of the most unfiltered people I know hands down#ZuluManWithSomePower pic.twitter.com/0X7u2XAslv

— Nasty_C (@Nasty_CSA) June 23, 2019