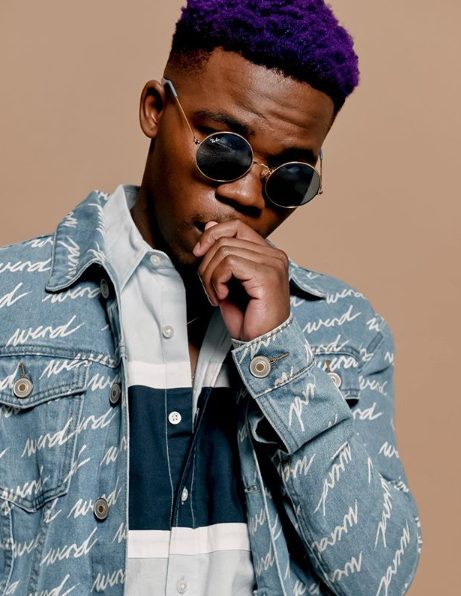 Tellaman finally lets the cat out the bag about his girlfriend who is also a celebrity.
The singer has always kept every aspect of his life off social media except his music career.
However, he recently revealed during an interview that he ain't single but the bae was still a secret then.
"I am not single. There is someone I am seeing, even though I'd like not to share it at this point. She's really cool and she's my friend.
"We haven't really spoken about it (telling the world about us) but there hasn't been any problem when people spot us together. I just don't feel like it's a cool thing to just put it out there, just because, or for popularity, or for desires to be called power couple, or whatever. That's not where my head is at. If people organically know about us then that's fine and if they don't that's also okay," he said.
Interestingly, Tellaman's girlfriend is Isithembiso actress Nandi Mbatha, as revealed on Intsagram by himself.
The whipped hitmaker shared a photo with a striking caption about Nandi for the first time on social media.
"Best friend is an understatement. I love you," Tellaman said to Nandi.
See photo here: