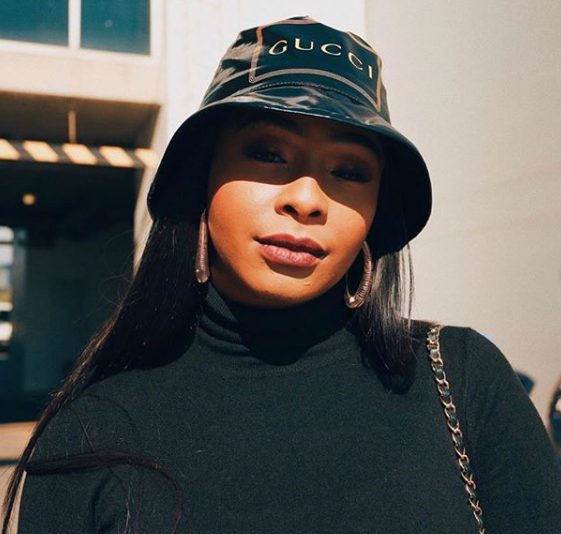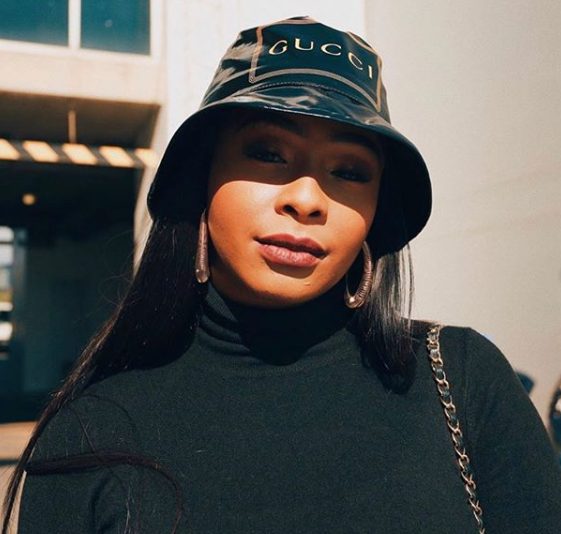 SA rapper and influencer, Boity Thulo finally brings her desire of getting a new ride to reality after showing off her new ride on social media.
The star welcomed a Range Rover Lumma, whom she called Baby Esther.
"My incredible baby is finally here! Welcome home, Esther," she captioned post. 
According to online car directories, the car is worth just more than R2.5m and comes with rear cameras, screens on the back of the seats and a panoramic roof. 
Recently, she revealed on Twitter to followers that it's high time she got herself a new whip, but we never thought it's going to be this soon.
Congrats Boity!