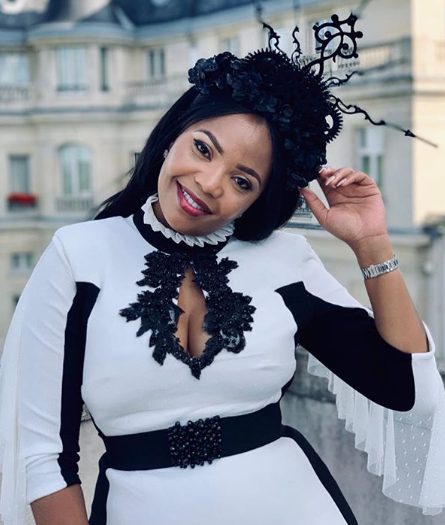 SA actress Terry Pheto recently bagged a deal with Longines as an ambassador which led to her appearance in France for some moments with the company.
Just after celebrating her achievement with the new family, the star has decided to take some time out in France.
Terry toured the city and her glam is totally classy and exquisite.
This could also inspire your wardrobe.
Check out photos here: