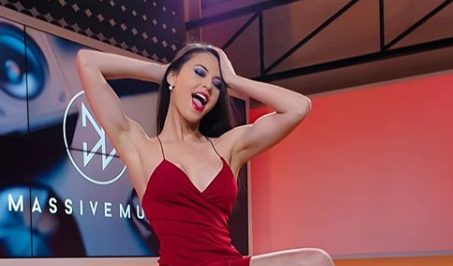 Lalla Hirayama blesses her mom a new car on her 74th birthday but her happy tears was such a touching moment for Lalla.
The mom was totally suprised and couldn't control her tears, she got emotional and it was a happy moment for the TV host.
"I'd buy you the world if I could….I dont know many who have gone through as much as my mom… one day I hope she shares her story with the world… she's my hero, my 'why', the reason I won't quit. If she can go through all she has, I've got the strength to do it all. I'll forever be your protector, your guardian, your daughter. I'd buy you the world if I could, but for now this will have to do… I love you mama," Lalla captioned a video of her surprised mama.
Mom never cries. So watching her sob was hard…I. Was. So. Emotional… An early 74th birthday pressie for mama?❤ my heart is so full??? pic.twitter.com/z33lj3EBx9

— Lalla Hirayama (@Lalla_Hirayama) June 29, 2019