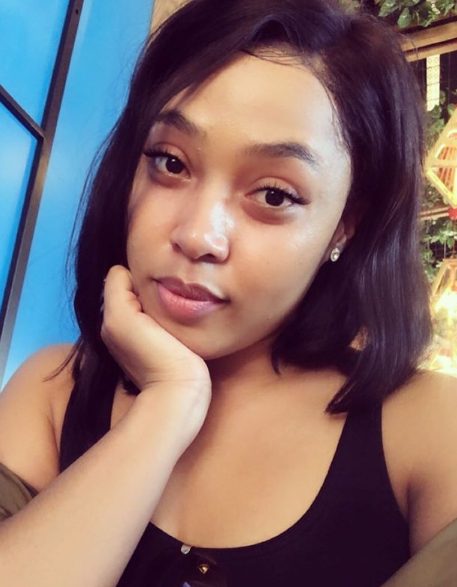 Singer Simphiwe Ngema mourns late husband, Dumi Masilela and this time around it's quite striking as she needs her husband back.
The multi-talented star died August 2017 and it's been a deep wound in the heart of Simz.
As time passed, it looked like the singer was healing until we spotted her recent post of Dumi.
On a norm, she speaks of how she misses him and shares beautiful memories of when he was alive on social media.
But this time around, Simz is deeply heartbroken, and she's yet to be over Dumi's death.
"Buya. I don't want to hear "you are strong" "it's gonna be okay" "God will heal you" or anything, not today, I just want my husband, Qha!!! Dumisani, buya!" Simz posted.
The singer switched off comment and fans are after her well being, sending love.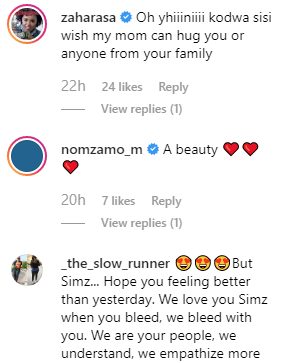 We hope she stays strong!