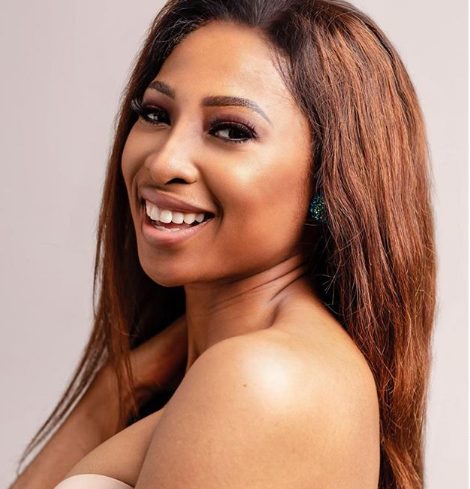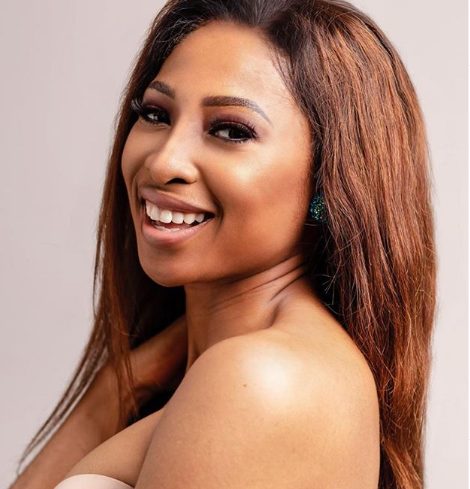 Enhle Mbali reveals date of when she will be birthing a baby girl and its exciting for fans.
The actress got struck by DJ Zinhle and daughter, Kairo Forbes' drip together in a photo shared on Instagram and she commented saying that she will be like the DJ whens she welcomes her daughter in 2023.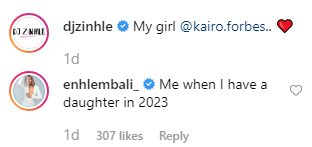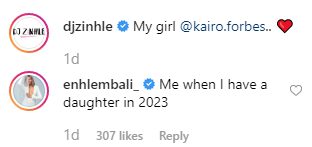 Enhle is married to DJ Black Coffee and their marriage went through a little hitch within the past one week as it was rumored that they're divorced.
The lovers took to social media to clear the air and they're both on with their love lives.
The couple are blessed with 2 sons. So, desiring a daughter isn't off limit for Enhle.
Our hands are crossed till 2023, when a baby girl will be welcomed to their family.