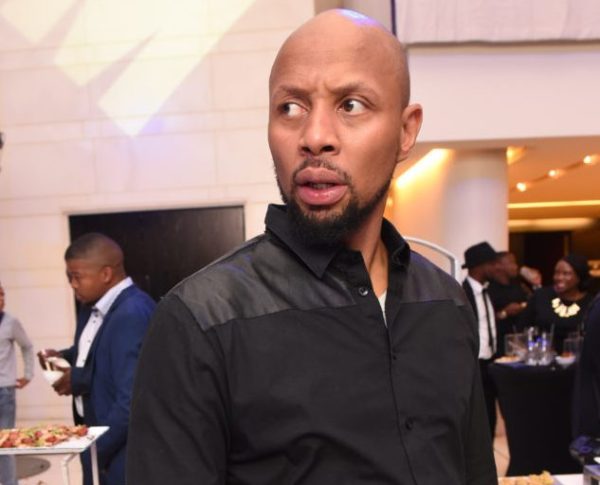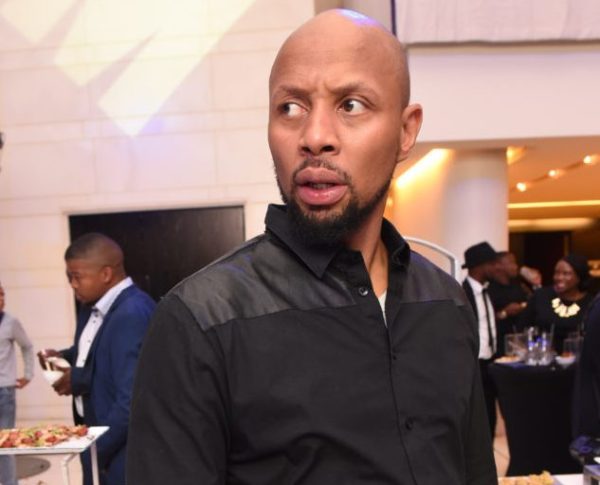 Radio 2000 breakfast host Phat Joe has been "unscheduled until further notice", in the wake of a backlash over his comments about the LGBTIQ+ community.
A number of listeners were left up in arms after the 44-year-old DJ dished his opinion to the #ZodwaCancelled saga by speaking on hetero-homosexual relations in SA.
Speaking to TshishaLIVE, SABC spokesperson, Vuyo Mthembu on Thursday said: "The SABC can confirm that Phat Joe has been unscheduled until further notice." This is a matter between the employer and employee, and we cannot comment further at this stage".
The radio personality was taken off air by his previous station, East Coast Radio, in February 2017 after comments he made about Down syndrome.