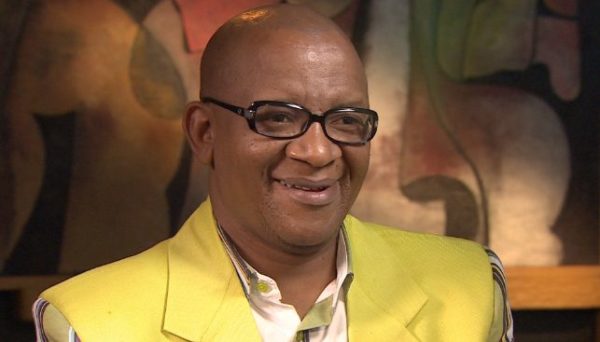 SA producer and composer Lebohang "Lebo M" Morake speaks of the inherent talents and versatility in the people of Mzansi, but it seem many have dimmed the light of their shine.
Lebo arranged and performed music for The Lion King films and stage productions as he was recommended to Disney by Hans Zimmer.
Before the movie was premiered, he spilled out some thoughtful facts to TshishaLIVE.
"It was incredible that Disney saw the value of The Lion King because it is an African story. We had [on the theatre production] South African actors, singers, and dancers and suddenly people saw the talent that we have. It made me so proud."
I think sometimes South Africans are given certain roles because producers think they can only work in those particular roles. But I believe there is a lot of talent in our country. Enough that we can play any role. South Africans are capable of playing in a rich variety of roles. More than they are often given credit for."
"It is an incredible production that we are excited to be bringing to South Africa in the next two years. I think it shows just how good South Africans can be," he said.