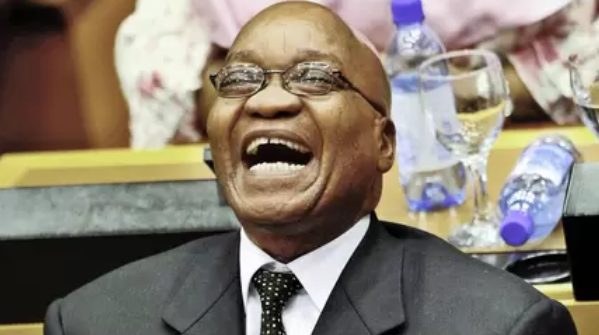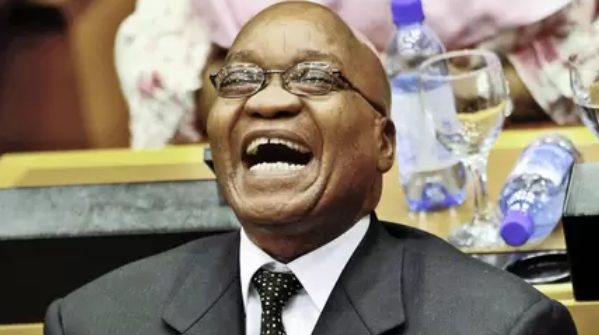 Former SA President Jacob Zuma reveals the other side of his life outside politics in a short video and it's hilarious.
Over the weekend, Jacob decided to brighten his followers day but it was with a rib cracking video of himself dishing funny dance move to the phrase, "Zuma must fall".
Some of his followers stan the comedy side of the ex president.
Watch video and view reactions here:
I thought I should brighten up your day pic.twitter.com/T9kJgBUZz8

— Jacob G Zuma (@PresJGZuma) July 14, 2019
@Twitter please verify our president

— Bridney Thabo (@Bridney9) July 14, 2019
Whether you like him or not,the honest truth is the man's sense of humor is out of this world…

— ButiRaps?? (@MrSRS_Global) July 14, 2019
No one else but only uBaba can laugh at himself and make us laugh with him at the same time. I stan a hero.

— ???? (@Babybu15) July 14, 2019