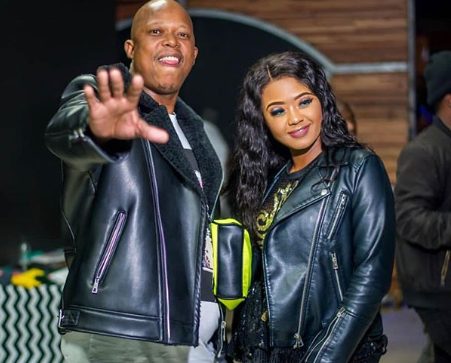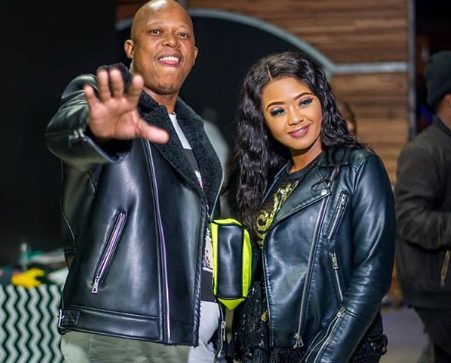 Celebrity lovers Mampintsha and Babes Wodumo took the whole of Mzansi through different emotional stages within the past few months.
The duo woke us up to an assault video of Mandla slapping the Gqom singer repeatedly and everyone stood behind her, wanting Mampintsha to go behind bars.
However, the case was taken to court and Babes betrayed fans trust after going back to his violent boyfriend.
Since then, everyone operated on the "mind your business level."
As at lastweek, the assault case in court against both parties was confirmed withdrawn and they've released an official statement about all the happenings, concluding with apology to the nation.
"Mampintsha remains remorseful and is committed to working with authorities and any institution that deals with abuse through his "Fix Him Fix It" organisation that deals with teaching young men about abuse and helping them assess themselves."
"The two parties mentioned above wish to extend their apologies to the nation for all that has happened, they are aware that the incident has divided the country and wish to humbly apologize for the pain and negative energy that may have arisen as a result of this case."
Read full statement here: