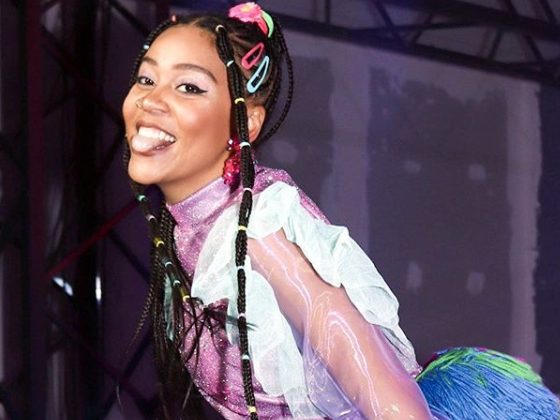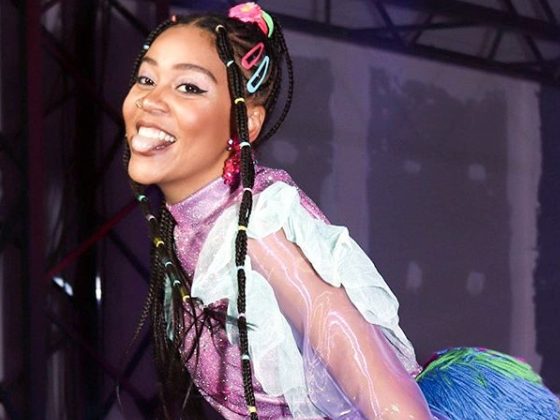 Sho Madjozi is about dropping another project after bagging the prestigious BET awards in Los Angeles as the Best International Newcomer Act.
The singer has been highly celebrated for the win and she's set to drop visuals of a new song titled, Kona.
Sho shared 7 steps in making the music video and we stan!
Check it out here:
Shooting #konamusicvideo tomorrow, step 1, wool pic.twitter.com/1YPOIQ6SaT

— #LimpopoChampionsLeague (@ShoMadjozi) July 12, 2019
Step 2, get xibelani master @k8_lukz involved ⭐️ #konamusicvideo pic.twitter.com/N1kkyxSrbW

— #LimpopoChampionsLeague (@ShoMadjozi) July 12, 2019
Step 3 – Braids ?? #KonaMusicVideo pic.twitter.com/ddROLjWY0f

— #LimpopoChampionsLeague (@ShoMadjozi) July 16, 2019
Step 4- KO NA shoes ft Tomy ?? #KonaMusicVideo pic.twitter.com/bEkLW5yqnc

— #LimpopoChampionsLeague (@ShoMadjozi) July 16, 2019
Step 5 – makeup ✨ #KonaMusicVideo pic.twitter.com/bDxLxtLOkV

— #LimpopoChampionsLeague (@ShoMadjozi) July 16, 2019
Step 6 – assemble the squad ? #KonaMusicVideo pic.twitter.com/bDhEuo5Ort

— #LimpopoChampionsLeague (@ShoMadjozi) July 16, 2019
Steps 7-10 GO OUUUUUFFFFFFFFFF ☄️ #KonaMusicVideo pic.twitter.com/zpQHHzd4uA

— #LimpopoChampionsLeague (@ShoMadjozi) July 16, 2019