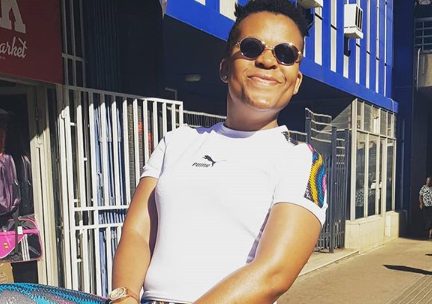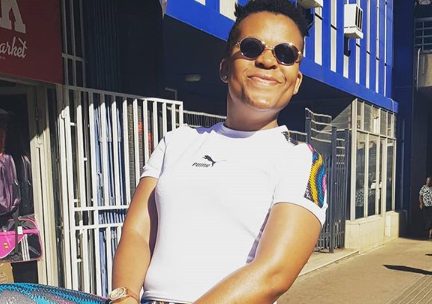 Zodwa Wabantu was dragged after making comments about gay people being too dramatic and "forgetting that they don't have vaginas" on her Uncensored reality TV show on Moja Love.
Though she apologized, believing she was misunderstood and Moja Love also sent out an apology statement to the LGBTQI+ community.
"I would like to apologize profoundly. I'm sorry. I didn't mean it like that," she explained.
Zodwa said initially she really didn't understand how her statement could be interpreted as homophobic until a friend showed her how the statement looked down on transgender people and undermined gays.
"Like I said, I am not homophobic, I just didn't know. When I said what I said, I was in no way thinking that the comments would hurt my people or even encourage other people to hurt them. I don't want to see people hurt because of words I said. I walk around half naked and I wouldn't want to be harassed or raped, I also don't want any of that for them," she told TshisaLIVE.
"I swear to God, I never meant it in a harmful way but I'll do better."