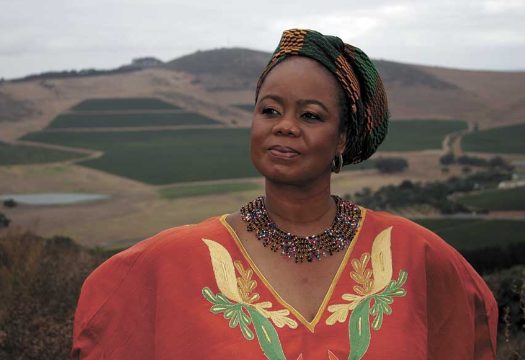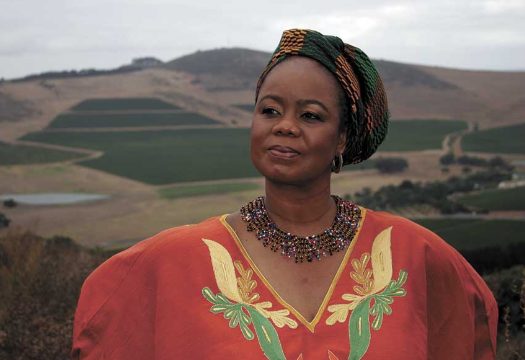 Multi-talented SA actress Thembi Mtshali-Jones will be honoured with a Living Legend Award at the 2019 National Theatre Festival, taking place in North Carolina, America from the July 29th to August the 3rd.
In a statement, Thembi shared her excitement at the news saying in part:
" I feel very honoured and so excited to be recognised abroad and not only at home. I have presented my work at that festival for many years and to be finally getting recognition while I'm still alive is a huge privilege. This comes as a pre 70th birthday present."
The event is a historic event that recognises extraordinary talent of performers, designers, directors, producers and technicians from across the country and abroad.