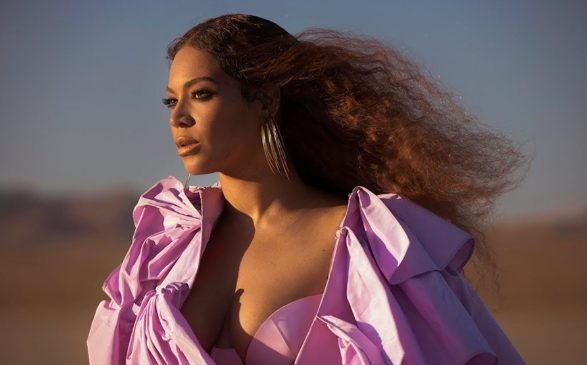 Beyonce has been trending since the release of Spirit music video and it's being "all hail the queen" till Mzansi accused the American singer of copying SA singer Petite Noir's visual album La Maison Noir: The Gift and The Curse.
The track is off The Lion King: The Gift — the companion album to Disney's live-action remake of the classic animated film — the singer's "love letter to Africa".
Some social media viewers made claims of spotting similarities in the videos.
This video and album as a whole pays homage to Africa and all its glory….you all are part of that glory.. She is bringing world wide recognition to your Art, the culture, and traditions…. She loves your art and wants to represent. pic.twitter.com/C2xtGnLgbT

— Karen (@karenclewis21) July 21, 2019
The ridiculousness of how bluntly @Beyonce chopped @PETITE_NOIR work is beyond my comprehension. Frame for frame ?? pic.twitter.com/nrQqvSNIHQ

— Justice Mukheli (@justice_mukheli) July 20, 2019
Twitter users went on ranting about the many times Beyonce has copied African's work.
However, some tweeps urged the accusers to lay low and be grateful to Beyonce's act of appreciating African's culture.
Spot the similarities in the videos below: