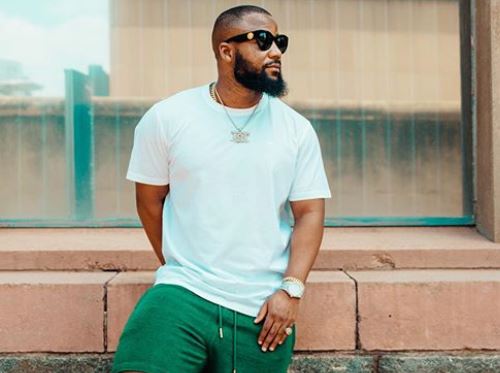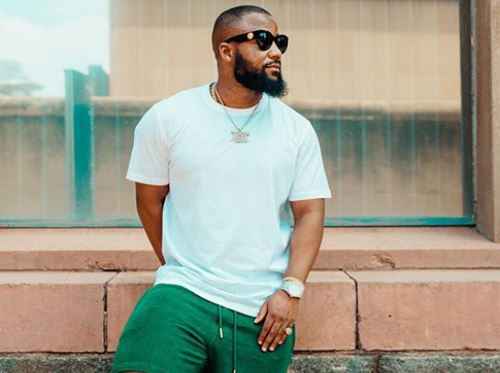 Cassper Nyovest controvesial tweet on his wish to be a Nigerian has attracted attentions of some Nigerian artists, like Skales and Ice Prince.
The Mzansi rap star's Nigerian based fans also reached out to him, expressing their loyalty.
Meanwhile, AKA had rubbished Cassper's wish and set up his fans to express their love to SA.
A Nigerian artist named Skales tweeted and slammed AKA, whom he referred to as "light sking guy" : "Man is all about one Africa !!! If another African Country wins and yours doesn't …. see it as we all won it's not a competition ting ..one Africa one love … really disappointed bout some light skin guy that should spread love about Africa Cz I'm a fan of his …AFRICA won"
Nigerian rapper, Iceprince also weighed in his thought in series of tweets, speaking to both Cassper and AKA.
"Africans Love #SouthAfrica And will always hold the country up and high up forever !!!!! We just need Thesame Love back with no comparisons, Generalism or divisions in any form or shape and Everything will be Nice @casspernyovest You are as Nigerian as i am South African."
A flight from Lagos to Johannesburg in distance, doesn't seem different from a flight from NewYork to Los Angeles in America… !!! Why do we have to look so far apart from each other in AFRICA ?! Even tho WE ARE ONE AND THESAME out here cc @akaworldwide @casspernyovest

— Iceprince (@Iceprincezamani) July 30, 2019
Even a Jamaican asked us to unite !!!!!! And it's classic #AfricaUnite #BobMarley #Africa

— Iceprince (@Iceprincezamani) July 30, 2019
Nigeria, South Africa / kenya, Ghana / Zimbabwe, Tanzania / Tunisia, Congo / – @akaworldwide I am as Julius Malema as you are Dino Melaye – ok that's not Politically correct but Bloodline ?❤️

— Iceprince (@Iceprincezamani) July 30, 2019