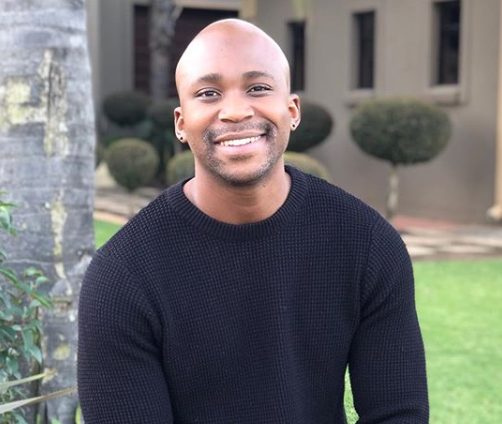 Multitalented musician, Naak Musiq gushes over his parents support to his music career as he watched them vibe to his new song.
The award-winning actor shared a video clip of his parents dancing to a song by Distruction Boyz featuring him(Naak) and DJ Tira.
Naak revealed that his parents had always supported his dreams from the scratch and followers who watched the video on Instagram confessed the cuteness in his parents.
"My parents came over last night and LOVED the new @distruction_boyz ft. Me and @djtira?? this really made my night. These are the people that believed in my dreams when no one else did ♥️ so this moment for me was real," Naak Musiq said.
Watch video here: