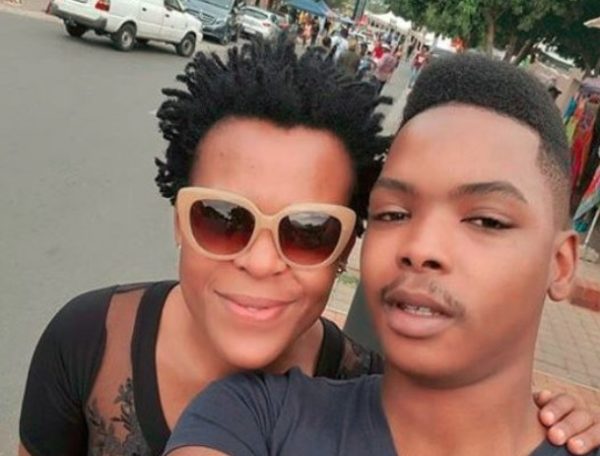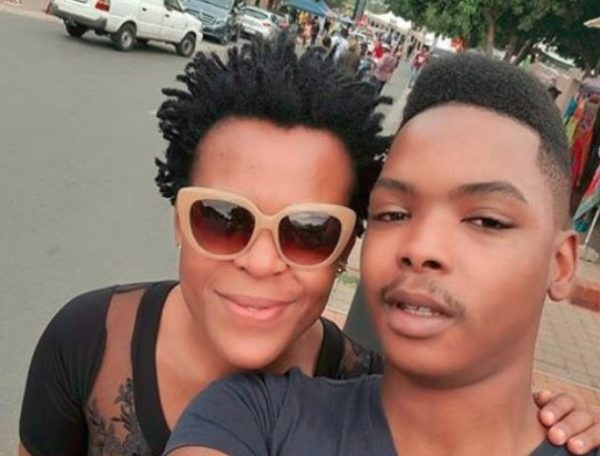 Zodwa Wabantu has been clearing the air for the past few days over split with her fiance, Ntobeko Linda.
Rather than getting captured moments of the lovers wedding ceremony, we got a break up news from Zodwa last week.
It was quite saddening as they've been together for over 5 years.
However, Zodwa revealed again that calling off her wedding and calling it quit with her now ex-lover, Ntobeko isn't because of the assumed cheat rumor which got spread by some trolls.
The dancer said she let go of her lover because he couldn't fight for her, meanwhile, Ntobeko said Zodwa is in the best position to tell why the love life ended.
Speaking with TshishaLIVE, the TV personality revealed:
"Ntobeko didn't cheat because if he cheated ladies would have said 'yaas we have shown Zodwa Wabantu. Our split is between me and him, it has nothing to do with his family."
"I think fame has overwhelmed us and if people can just back off, we will see our way forward. They are putting pressure on us. I understand because I exposed my life but it's too much. We are still on a break trying to sort out our issues."