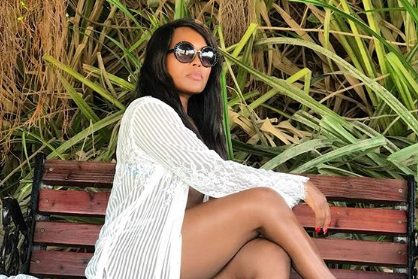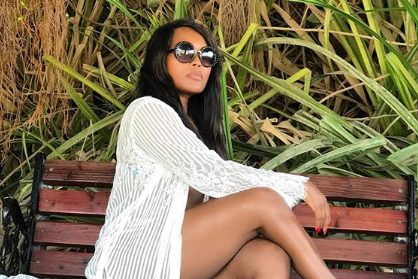 Ann Malinga serves flamy drips while on vacation on a island which is best known to her.
The mother of 2 lost her husband in the year 2017, but she's made life more beautiful despite the hurts.
Ann shared snaps of herself dripping in different bikini which obviously showed off her body.
Check out snaps here: