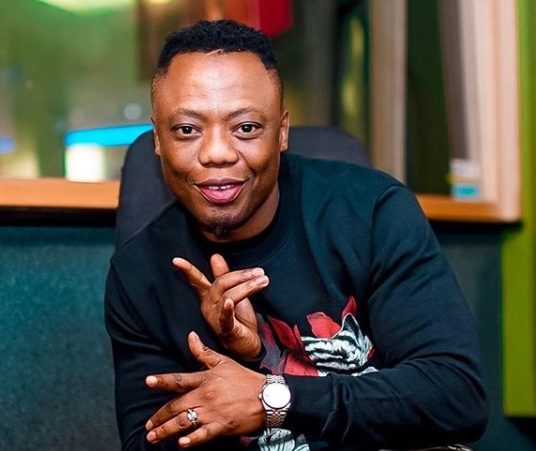 DJ Tira sustained a deep cut below his eyes while performing at the University of Venda.
The video of him performing at the varsity, while a bottle was thrown at him went viral over the weekend.
Speaking to TshisaLIVE, Tira said everything had been going well, before the incident put an end to his performance.
"My fans were excited about my performance and the crowd had a lot of energy. To my surprise, 15 minutes on stage, a bottle was thrown at my face and that was the end of my performance."
Tira was left angry and disappointed, and said he had no plans to return to Venda in the near future.
"I'm learning to be strong and have to deal with my eye that keeps swelling," he added. 
Tira said he had decided not to open a case yet, saying authorities would deal with the matter.
"The MEC of Arts and Culture from Polokwane called me about the attack. He is involved and comments on the matter by making sure that people who were involved should be dealt with. I might end up opening the case as time progresses. I want to focus my energy on positive things, like celebrating my birthday and my album launch this week."
Tira added that the person who "threw the bottle" at him wanted to disrupt the event.
"I don't think that he was unhappy with my performance, because the atmosphere was great and my fans had the best time of their lives."