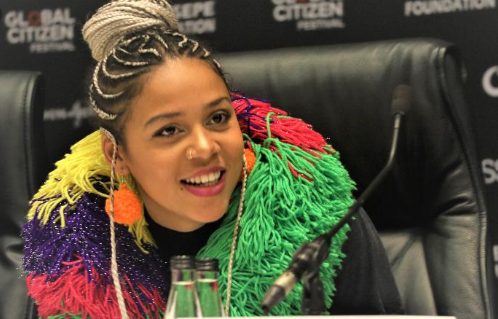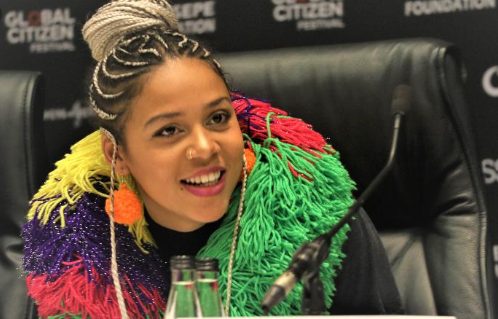 Sho Madjozi is in awe of the love she's revived all over the world over her new song John Cena.
The song which was performed in Swahili at the international show, Colors is blazing on streets beyond SA.
John Cena is yet to be released officially but it's widely accepted by fans, even the wrestler John Cena and American rapper, Missy Elliott applauded Sho.
Announcing that the video has hit a million view, Sho said:
"One million views !!!!!! ? ??? Thanks for watching #ColorsxShoMadjozi ?????????? shoutout to @dwpacademy !!! Shoutout to @colorsxstudios for allowing us to do our thing."
One million views!!!!!! ? ??? Thanks for watching #ColorsxShoMadjozi ?????????? shoutout to @dwpacademy !!! Shoutout to @colorsxstudios for allowing us to do our thing ??? Which crew are youuuu???? #JohnCena pic.twitter.com/wECYHMI6kK

— #LimpopoChampionsLeague (@ShoMadjozi) August 21, 2019