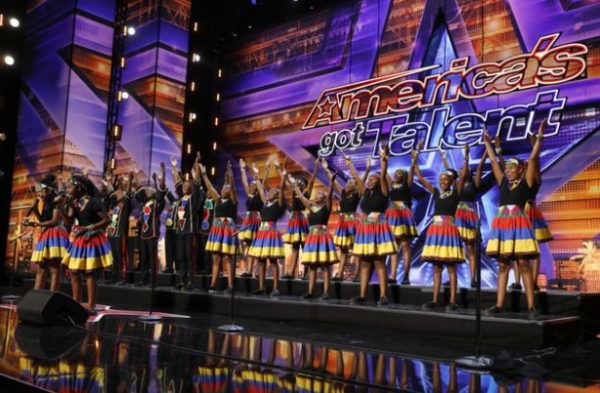 Ndlovu Youth Choir made mzansi proud as they made it to the semi-finals of America's Got Talent with a mind-blowing performance on stage.
Taking to the choir's Twitter page, musical director Ralf Schmitt confirmed the news.
"We're through to the semifinals of America's Got Talent, the worlds' biggest show. We're living the dream and loving every moment of it. Thank you to everyone who loves and supports us, we love you back!."
In a voice note to Jacaranda FM, Ralf said it was a "dream come true".
"Flippen hell, it's crazy. It's amazing, we can't believe that we're in the semi-finals of the world's biggest show. We're a choir from Moutse in Limpopo, it's a dream come true. We're living the dream, we're loving it and thanks for all the love we're getting from SA, we really appreciate it."
Check out tweet and their rendition below:
We're through to the semifinals of @AGT, the worlds biggest show. We're living the dream and loving every moment of it. Thank you to everyone who loves and supports us, we love you back! ??????? #agt pic.twitter.com/yjwO9wJDKp

— Ndlovu Youth Choir (@ChoirAfrica) August 22, 2019