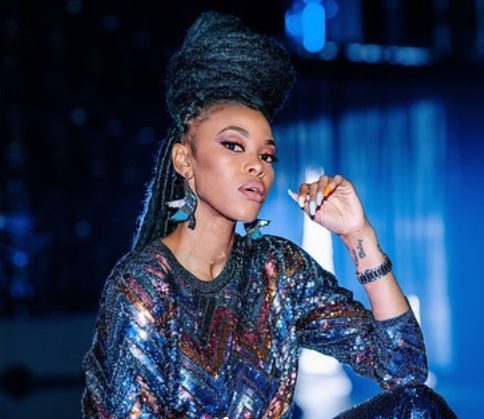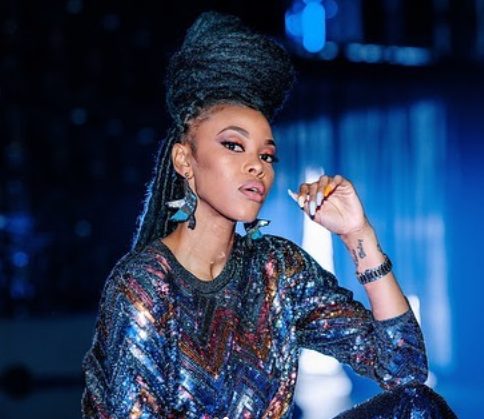 Luthando Lootlove, Reason's baby mama got us mind blown through the weekend as she served stunning looks back to back within 4 days.
The stylist graced the House of Vans event held in Johannesburg in simple but beautiful appearances.
Lootlove welcomed 2 baby girls(twins) some months back and chose to reveal their faces to the world few days ago.
However, Luthando is serving both body and looks as she's taken off the pregnancy weight dishing out drips!
Had an amazing last coupla days at #HOVJHB! What a time! ?? pic.twitter.com/HqqgHZd5UI

— ? LOOTLOVE™ (@LootLove) August 25, 2019
Let's go play with the other kids! #HOVJHB Day 3… pic.twitter.com/xRFXwYIFlI

— ? LOOTLOVE™ (@LootLove) August 24, 2019
#HOVJHB Day 2!! Turning Mens Chinos into high waist who's… Day 3 today! See you later ?????? pic.twitter.com/lzFaBVg0TT

— ? LOOTLOVE™ (@LootLove) August 24, 2019
"Like a Boy" last night at #HOVJHB… Getting ready for tonight! See y'all later… ❤️? pic.twitter.com/FfRu8DiG0Y

— ? LOOTLOVE™ (@LootLove) August 23, 2019