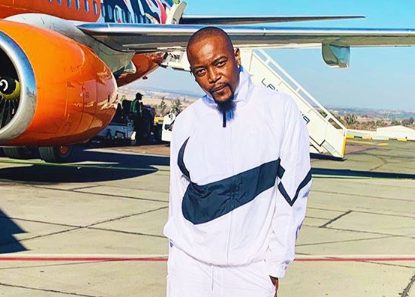 Radio persoanlity Moshe Ndiki is excited with the new win as the 2019 Feather Awards host.
The star excitedly took to Instagram to announce the news and was grateful for the opportunity given.
"PROUD TO ANNOUNCE THAT ILL BE YOUR HOST FOR THE #FEATHERS11 ‬ ‪Thank you @FeathersSA for this opportunity to serve my community," Moshe said.
Adding to the already made win, Moshe revealed he's being nominated alongside bae, Phelo Bala by Feathers Awards as the Cutest Couple of the year.
Also the moms of the lovers are also nominated as the Best Rainbow Parenting.
Check below for the nominations: