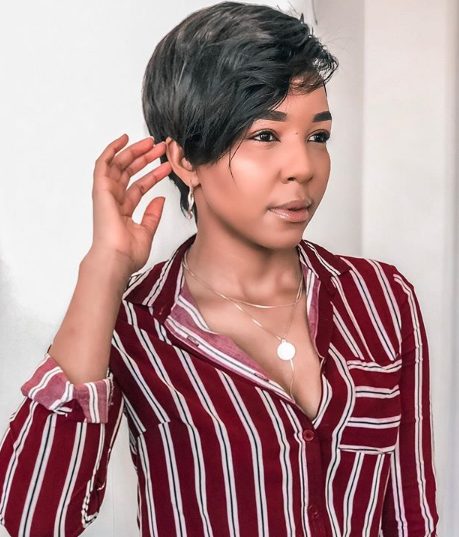 Singer Busisiwe 'Cici' Thwala breaks silence after her former boyfriend, Arthur Mafokate was acquitted of assault charges in the Midrand Magistrate's Court on Tuesday.
Cici shared videos revealing her strength despite the turn out of the case and also encouraged everyone hurting to always speak their truths. She also expressed gratitude to everyone who supported her.
In the video she said in part: "I'm pretty sure most of you have heard the results of my criminal case against my perpetrator. I hope that it does not discourage you in any way to speak out for yourself, to stand up for yourself and speak your truth, to fight for your justice. I said to you in the beginning of this whole thing that I will fight for my justice until the very end.
"This is not the end, it's not going to be our narrative as women. I always preach that we need to take back our power and so we will do just that, we will be heard. We will get the justice that we deserve and our perpetrators might win the battle but the war is very much still on," Cici added.
Watch videos below: