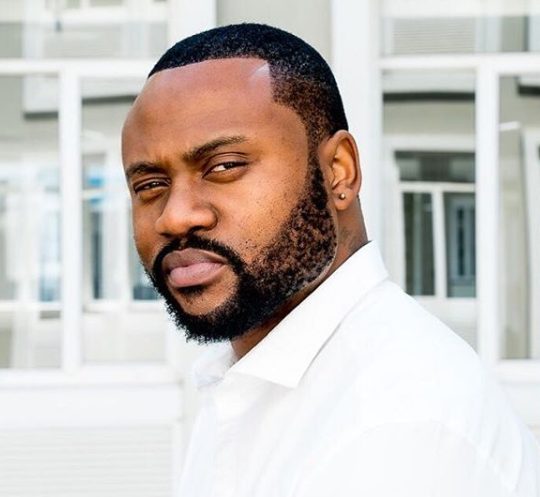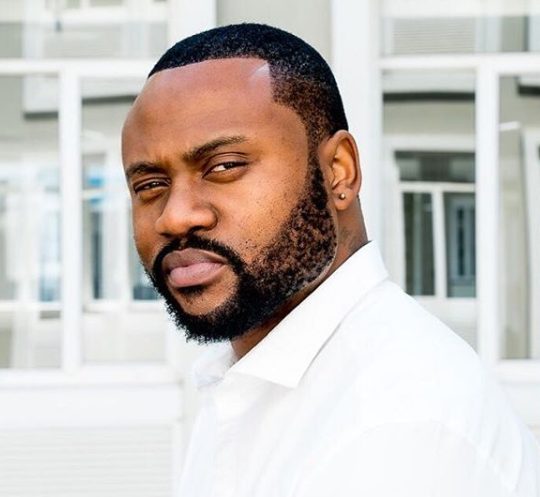 Reason says he isn't greedy as he turned down R100k offer for a verse from an artists.
The rapper shared how he turned down the requests on Twitter, but kept the artists name a secret.
Reason further added that why he turned down the offer is because the artists and the song he's to jump on his "wack". He also stated that he's got morals and standards, so he isn't trading his values for a wack project.
"Sometimes I wish I was a greedy bastard hey. Some dude offered me 100k for a verse. He's wack af. The song is wack af. But the hunna… would be delicious. And my dumb ass bouta say no cause I have "morals" and "standards". F**ck," he tweeted.
However, the rapper's follower weren't so pleased with the tweet and they all spilled their various opinions.
Take the money & help him "fix" that song.

You don't want to be like that Fake OG who's known for shutting down young musician's dreams.

— THOMAS MABASO?? (@ThomasMabaso92) August 28, 2019
Funny part we won't help you, we just gonna rt or like next day it's forgotten, be a human

— ZWIDE™️ (@LoroOfficial) August 28, 2019
Take it and start ignoring him

— My real name is Pleasure (@PleasureAdams) August 28, 2019
I mean:
1)Take the money
2)Help get the artist into the game
3)Fix the Wack song, make it dope

In the end you have secured the bag, helpd an artist AND made a fire track…

But ke ? pic.twitter.com/rFfWf8mOu6

— 。.:* ☆:*???? ?????? ????*:.☆*.:。?? (@thandophakela) August 28, 2019