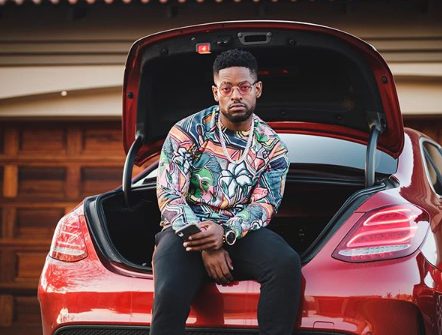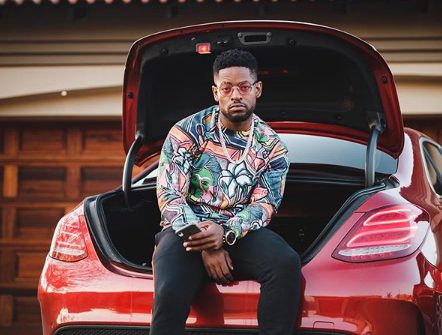 Prince Kaybee flaunts his new stream of business and achievements made from it.
The DJ has made impressive achievements with his music career but, he's chosen to make more money outside music.
Months ago, Prince showed off a big truck which he bought for business, and he's come on social media with another level of inspiration to fans.
Kaybee shared a full snap of his garage and house. It had 2 big trucks and cars.
Afterwards, the DJ shared a post revealing a logo for business with his name beneath it as, Prince Kaybee Holdings.
Prince secures his future and creates job!
Fans reactions be like:
Such an inspirational business man ???❤️❤️❤️ https://t.co/0XHHKk8qNX

— Ayanda Dlamini (@Kadoe_Dee) September 9, 2019
Hard work, spending longer hours on what really matters is of paramount importance…as it will reimburse you in the future…
My motivator factor @PrinceKaybee_SA?? https://t.co/PTPQEQdUTc

— Joyce Lichaba 88 (@Mamello16130871) September 9, 2019
?inspiration ? https://t.co/sU6JEzKOwo

— Ricardo 99 (@Ricky_Veigh_SA) September 9, 2019
Creating jobs ❤well done
Dope https://t.co/axgsS8skap

— Manana (@SamkeSlie) September 9, 2019
Like i said sir if u need a driver I'm still here?? pic.twitter.com/2bZHYPUAUs

— Siya Mgibe (@Siya_MgibeZa) September 10, 2019
You be securing your future… nice move Groote??

— SOTHO MAN WITH SOME POWER (@TallAss_Shaun) September 9, 2019