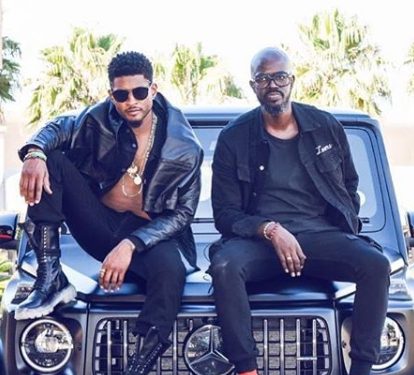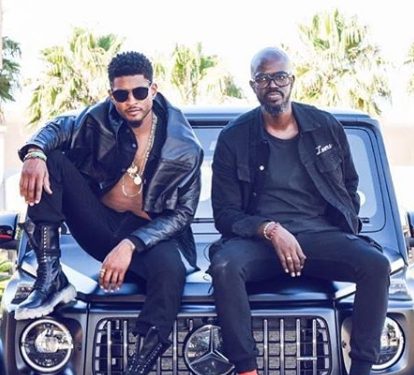 Award-winning SA DJ, Black Coffee has dropped a new single and he's featured American singer, Usher.
Fingers have being crossed for a long time, highly anticipating a song from the duo as announced by Black 2 years ago.
The DJ dropped a teaser on social media and it's attracted amazing comments.
The track is called LaLaLa and was officially released by Black Coffee on Tuesday to streaming services, including Apple Music.