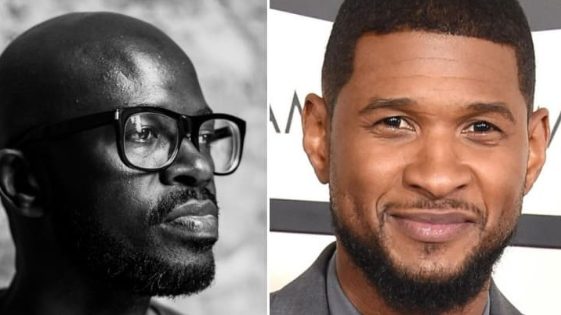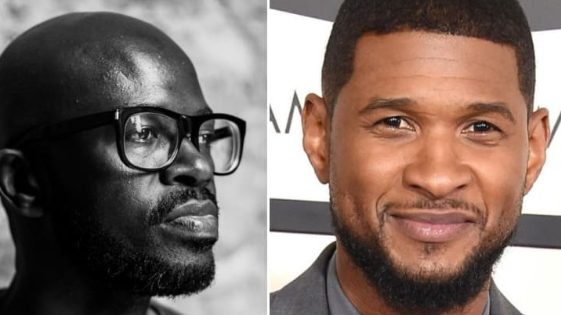 Black Coffee lit the streets of mzansi with his new single featuring American singer, Usher, titled La La La.
After much praise given to the DJ for such an amazing work, the singer and DJ also took to social media talking about their feels on working together.
Black first tweeted saying, it was such a huge honour, while, Usher also responded that it's a honour.
"Working with @Usher on "LaLaLa" was a huge honor and once again opened my mind to another side of the spectrum musically. Music truly has no boundaries," Coffee said.
???? honor was mine @RealBlackCoffee https://t.co/5VpqDav5ew

— Usher Raymond IV (@Usher) September 10, 2019