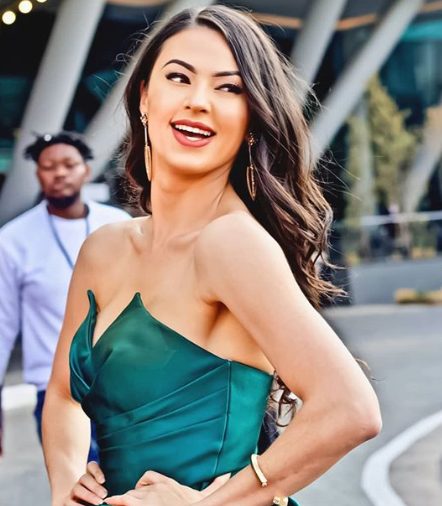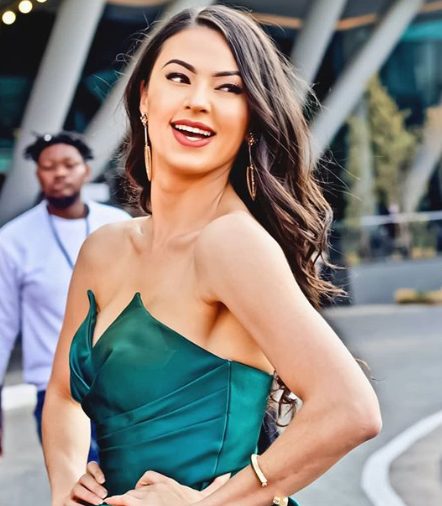 SA TV personality, Lalla Hirayama announced leaving South Africa to Japan for safety.
The past one week has been ugly for the star after being called out for crimes committed by her ex-lover, Chris Nkosi.
Chris was said to be a rapist and to have sexually harrased women while still dating the tv host, but Lalla had to clear her name and went further to reveal the hardships she's going through in her personal life.
Though, she is on a work trip but it's also an added advantage for her to stay off dangerous issues.
"Today I leave for Japan for a 2 month work trip of which I am so very grateful for. It has come at a time when getting away from a dangerous personal situation at home is also a big blessing. I have been fortunate to take my mother with me, to ensure that she is safe," she tweeted.
So if we dont, we'll keep hashtagging till we're dead! Please DM me if you are interested. These hashtags great at creating awareness but that can only do so much. WE NEED TO PHYSICALLY DO SOMETHING, CREATE SOMETHING. ARE YOU IN????????

— Lalla Hirayama (@Lalla_Hirayama) September 9, 2019