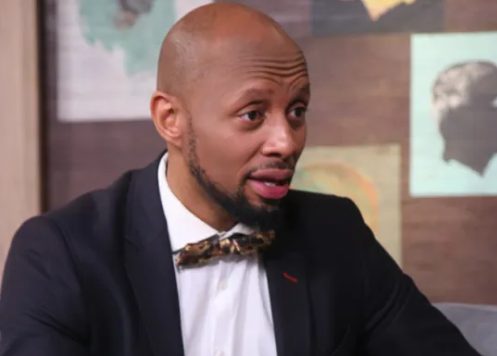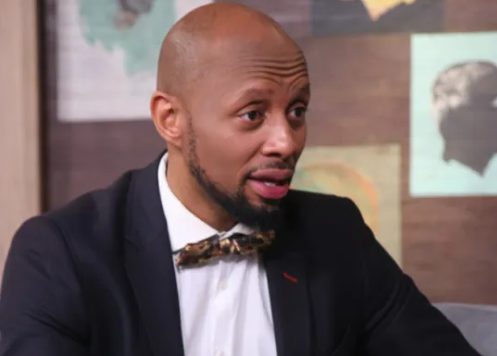 Radio personality, Phat Joe got dragged again after voicing out in support of the "men are victims too" debate.
The past weeks has been heartbreaking in SA, especially with women protesting against violence received by the female gender.
Phat on Radio 2000 morning show conversed with his team on men in abusive relationships anf it turned out ugly after a listener called in to say "women have too many rights" and Phat further engaged in a dialogue with the caller.
However, this act got fans divided, as some called him out to be cancelled and others supported the radio personality.
Men Can Be Victims of Abuse, Too – Are you a man in an abusive relationship?#PhatJoeAndTheFamily @LonwaboMiso @TheRealPhatJoe @NonalaTose pic.twitter.com/E4UNuoH4si

— Radio 2000 (@Radio2000ZA) September 11, 2019
Talking about GBV saying he's feeling diminished as a man because the conversation is one sided. Wtf is that

— Dorian Gray (@ncumi_mak) September 11, 2019
The timing of this discussion is totally wrong but it's Phat Joe… no surprises there. https://t.co/TiPNdhMt08

— Tshepo (@TshepoL_) September 11, 2019
I'm appalled at how Phat Joe managed to make it sound like men are a silenced victimized group and sometimes have no choice but to hit women in self defence. Also, what an inappropriate time to have such a conversation. https://t.co/VNl2eXGDsd

— Ashley Makgatho (@Ashley_Makgatho) September 11, 2019
Phat supporters be like:
Contrary to popular narrative, Joe is actually spot on! Violence is a general issue that we grapple with as a society & degrading it to an argument that is specific to one gender just limits our ability to address the real issue.

— Trevor Kamoto (@TrevorKamoto) September 11, 2019
This is so neglected!

— Pilani (@pilanimdz) September 11, 2019