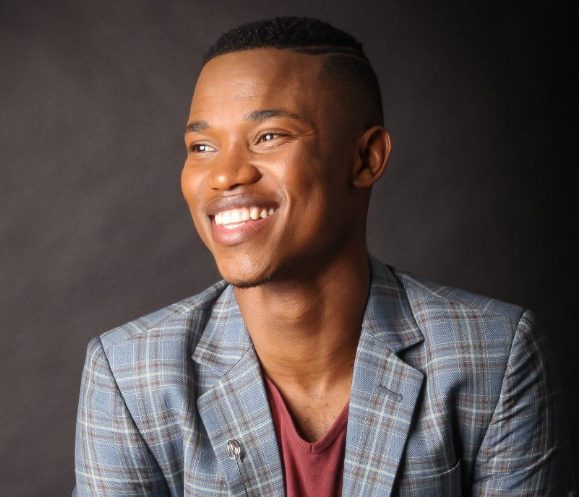 Idols star, Thami Shobede's death is almost a week old and it's still unbelievable to some friends and fans.
Thami died at Kalafong Hospital in Pretoria last Thursday morning at the age of 31.
The Assemblies of God hall in Sandton, Johannesburg is expected to be filled on Wednesday afternoon to celebrate the life of Idols SA runner-up Thami Shobede.
#ThamiShobedeMemorial pic.twitter.com/HJ9nU8BY6L

— IG: @sine_mbandazayo (@sine_mbandazayo) September 17, 2019
Speaking to The Sunday Times, Thami's mother, Mantombi Buthelezi, said he had been admitted to hospital for observation last Friday because he was feeling weak.
"The doctor told us he was suffering from depression. I wasn't really surprised but I didn't think it would lead to this. On Monday he was fine … but on Thursday he gave in," she added.
She added that he was the breadwinner in the family, moving his mother and siblings into his home and helping with school fees for his siblings.
A funeral service is expected to be held for Thami in his hometown of Mtubatuba in northern KZN on Saturday.