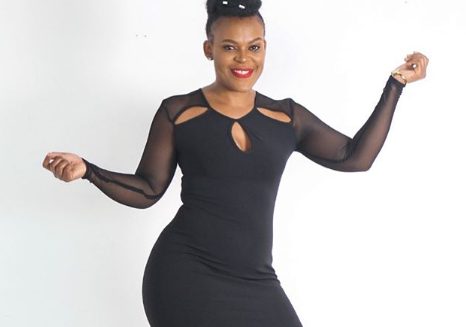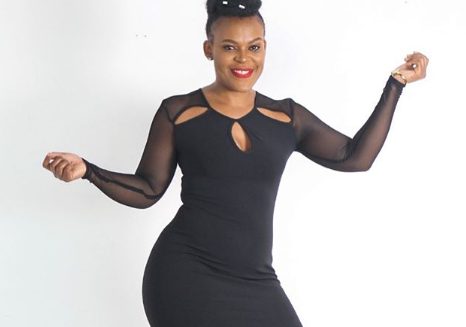 Zodwa Wabantu gives love another chance with a new boyfriend named, Vusi Buthelezi, after calling it quit with former boyfriend referred to as Ben 10 and also named Ntobeko Linda.
The singer and ex grew their relationship to the point of almost getting married. Their break up was heartbreaking to fans but the dancer has clearly moved on.
Zodwa shared first photo of the new bae few days ago on Instagram and also spoke to TshishaLIVE about him,
She said: "I will decide whether I include him on my reality show because I have 13 episodes ahead of me. We have been dating for three months, he makes me happy and I love him, can't you see my skin is even glowing?"
"Since I'm very busy I don't want to make him understand my life or involve him because my previous relationship was ruined by that. After they get used to this life they become big-headed and think they are a superstar and the only superstar is me."
Vusi revealed what got him glued to Zodwa.
"What attracted me to her is her honesty, she's pure. I love being happy and she loves being happy. I'm an entrepreneur and also furthering my studies," he said.
"Sometimes our work schedules clash so I sacrifice by travelling with her to make our relationship stronger. We understand each other's job pressures. I spend time with her when I'm not working," he added.