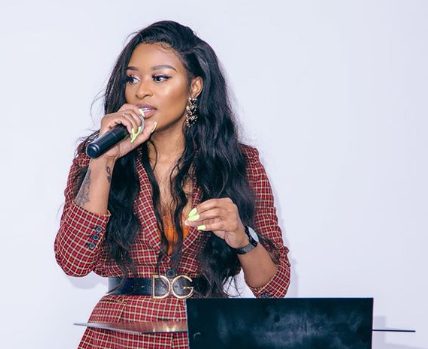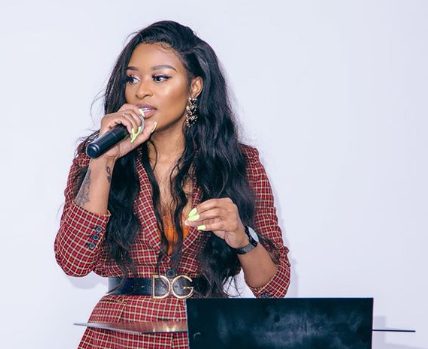 DJ Zinhle is one of SA's finest with a taste for classy fashion, and she's taken to social media to spill her 2020 goal.
Mama Kairo has got an amazing and mind blowing 2019 which she confessed on Twitter.
Zinhle said her 2019 theme is travel and she had a lot of travel.
Indeed, the DJ traveled, especially with her lover, AKA to places like, New York, Mauritius, Italy, Turkey and Paris.
Afterwards, Zinhle said, since she was able to work in line with this year's theme, she desires to have the year 2020 filled with money.
"The universe is listening, my theme for 2019 is travel and I have traveled so much this year. Grateful! So, if the universe is listening then maybe my theme for 2020 has to be MONEY," she tweeted.
The universe is listening, my theme for 2019 is travel and I have traveled so much this year. Grateful!

So, if the universe is listening then maybe my theme for 2020 has to be MONEY.

— #Umlilo #ERAbyDJZinhle #ZeeNation (@DJZinhle) September 19, 2019