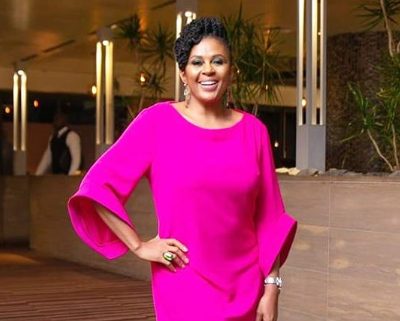 Basetsana Kumalo throws back to her first beauty pageant win as a little girl.
Sharing a photo of her little crowned self on social media, Baset took us down memory lane, saying:
"Let's Throwback to 1985 when I won my first beauty pageant Miss Helio; it was a shoe shop. Back in those days you would win either a combo (two-plate stove and a kettle) or a fridge or lounge suite with a room divider. Don't laugh, that was a big deal!" She said.
Basetsana revealed her memoir months back, titled "My Journey of Hope". She included the throwback shared in it and many other journey of her life.
The memoir will be at all bookstores nationwide on the 6th of October.