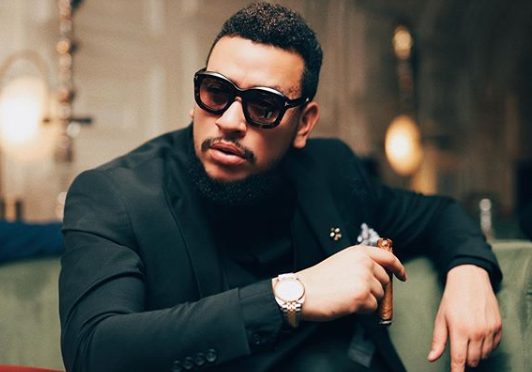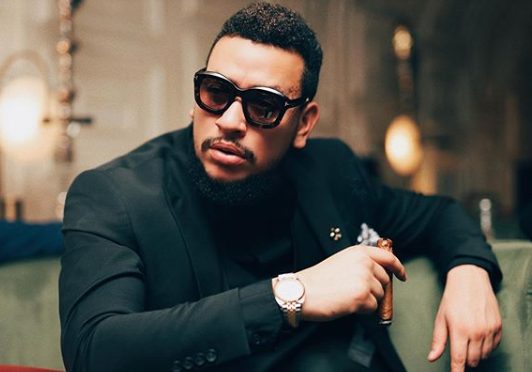 South African rapper, AKA mocks Nigerian on tweet recently shared and it's attracted more jest from followers.
The past weeks weren't the best with the rapper due to the xenophobic attack.
An old soccer tweet on how the rapper was gutted by Nigerian's win over South Africa resurfaced, and it was largely believed by the Nigerians that he supports xenophobia.
However, while the case seem to be on a low, AKA has caused another social media trouble by the mention of Super Eagles, while tweeting about SA's rugby match against New Zealand.
AKA mocked the super eagles, which is their Nigerian soccer team name.
Responding to a follower's tweet about the rugby, AKA said:
"Huge rivalry … let's be happy we're not playing the Super Rugby Eagles … we would always lose to them."

This wasn't the end to the tweet, as some followers joined in the mockery. Read tweets below:
Nah, they have a Yahoo Boys Team

— Thembile G (@thembiledunjie) September 21, 2019
Y'all better stick to drugs ??. pic.twitter.com/gDC6nSgtba

— lungisa_soboyce ?? (@RefiloeSoboyce) September 21, 2019
Our leader ✊

— ARIES`¶ (@Princes74272749) September 21, 2019
?????? I see what you did there pic.twitter.com/FEIut3Qrxh

— DonDiego ??? (@MfanaGogFlo) September 21, 2019
?I am not gonna bail you this time wena Supermega..

— kapeso thusang (@KapesoT) September 21, 2019