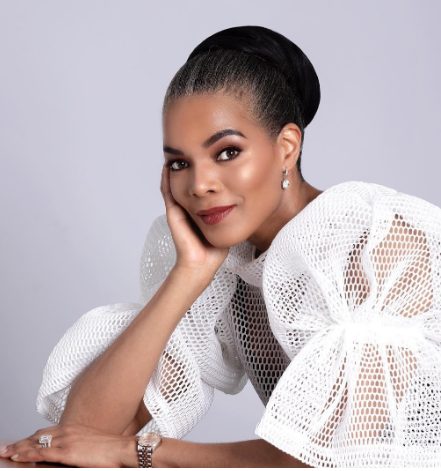 Actress, Connie Ferguson flaunts her fit and flamy body on the cover of Women's Health magazine.
Thanks to the consistent boxing practice Connie has shared with us on social media, it's really helped her body stay firm, young and fit.
After the star on the cover, many of her followers were challenged to keep fit as her body is goal.
Connie was grateful for the opportunity given.
"And there you have it!?❤️ What an experience it was to do this cover!??? Thank you @womenshealthmagsa for having me!" She captioned her post.