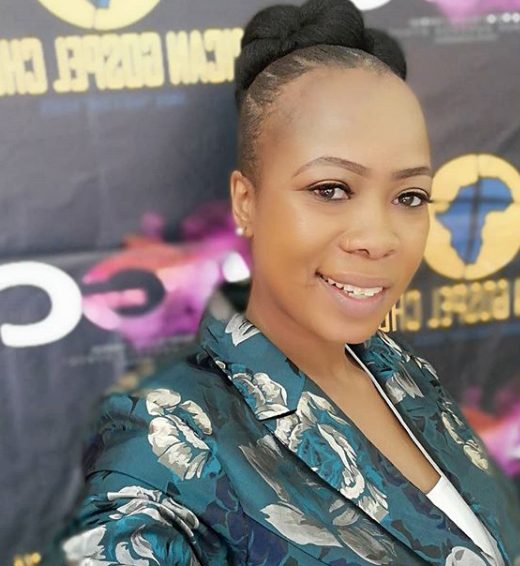 Local entertainer Nonhlanhla "Skolopad" Qwabe remembers car accident after a year and she's grateful for life.
The entertainer was involved in a car accident after losing control of her vehicle while driving to QwaQwa in 2018.
Skolopad survived the crash with scars left on her body, but taking to Instagram, she shared snaps of the stitched injuries and scars and further revealed that it wasn't easy but managed to pull through.
"Today is a year since my accident (22/09/2018) happened..Please allow me to BRAG about God I serve and pray to everyday?Only He made it possible hase mang le mang?I am grateful and not ashamed of what I've been through, because I pulled through,it wasn't easy but I managed," Skolopad shared.